Welcome to Burkett Stucco Inc. 813-972-1000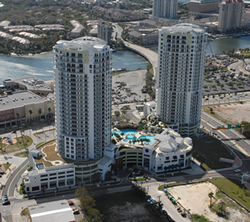 With Burkett Stucco Incorporated, you get the right people to get the job done. From smaller jobs to large projects, Burkett Stucco has seen it all and faced about every challenge possible.
Stucco Drywall Metal Studs Special Coatings F.R.P. Architectural Foam Restorations Rhino Wall Systems
Craftsmanship and versatility are benchmarks of our values. BSI is insured and bonded and has a sizable performance bond ability with national recognized "A" rated carriers. We work hard to get the recommendations of our valued customers.
With over 35 years of service in the Caribbean and the state of Florida, we are proud to see our completed projects as testaments to the quality of our work.

When quality and experience are your objective, call BSI.